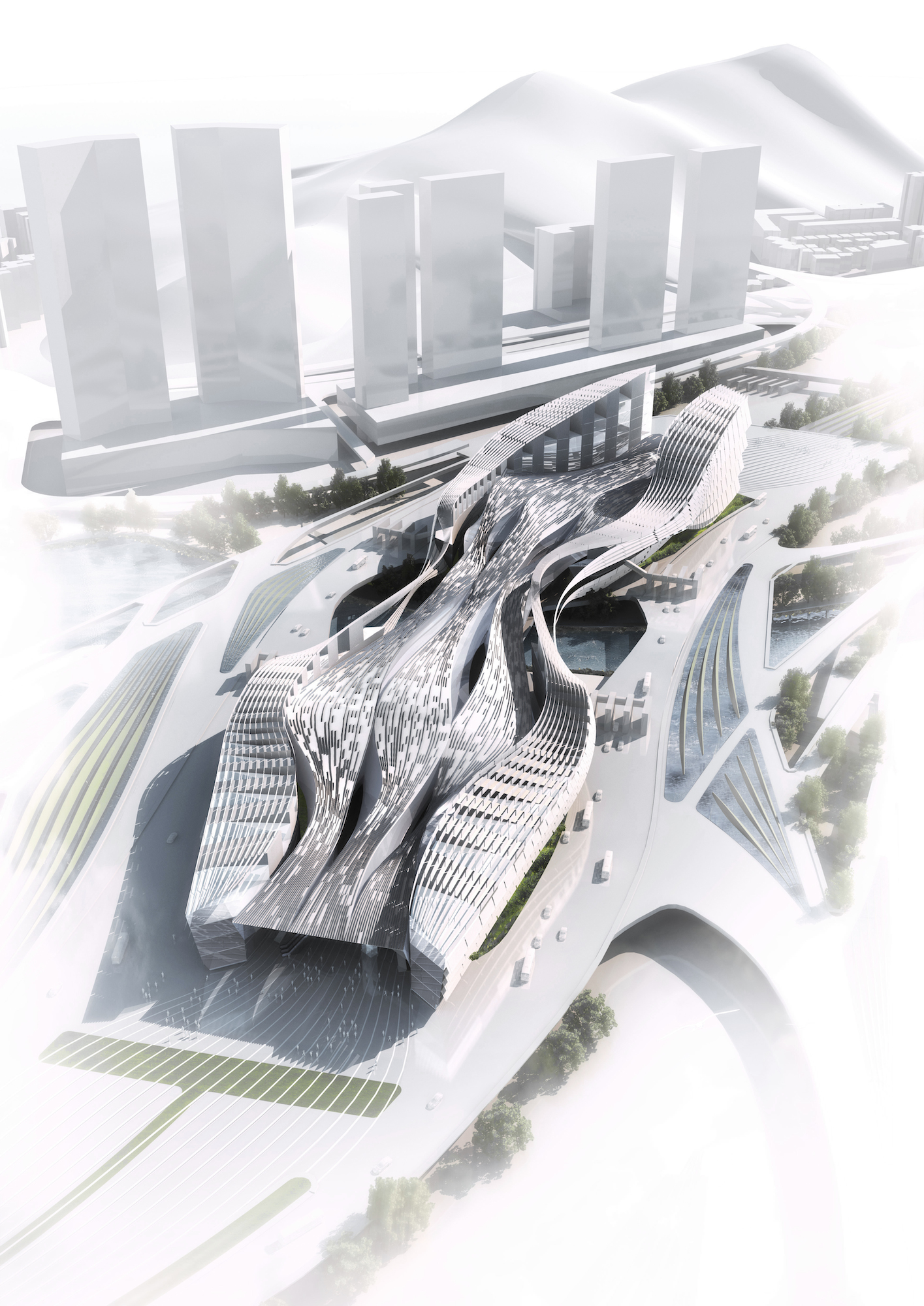 OCEAN CN Consultancy Network
Ocean History
OCEAN was launched in London in 1995, by Tom Verebes, together with three other founding members, Michael Hensel, Ulrich Koenigs and Bostjan Vuga.
OCEAN UK Design Ltd. was established in 1996 as a UK Limited Company (03274078), as one of six distributed offices collaborating as OCEAN Net during the late 90s. The constellation of offices in OCEAN Net had subsequently evolved by 2001 into OCEAN D, a collaboration between OCEAN UK and OCEAN US, based in London, New York and Boston.
Trading in Asia since 2009 as OCEAN CN Consultancy Network, our office is headquartered in Hong Kong.